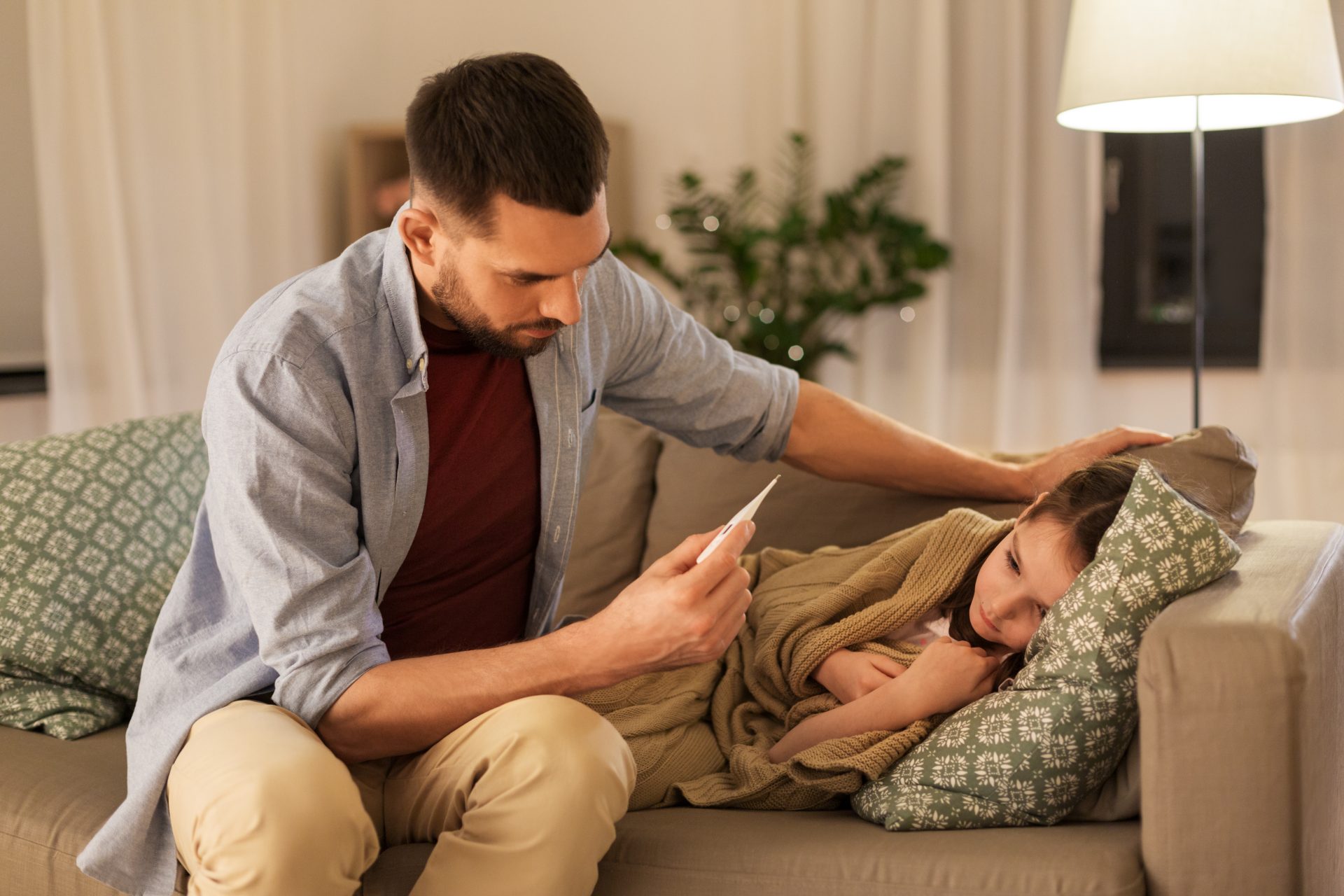 Flu numbers are high!
Influenza numbers are high!
With the holiday time here please remember to take these precautions to protect you and your loved ones from the flu virus.
#1 Stay home if you are sick
#2 Frequent handwashing (or use an alcohol-based hand sanitizer if handwashing is not an option)
#3 Get your seasonal flu vaccine – It's not too late / Contact our office to schedule a flu vaccine clinic appointment
(click here for the current Vaccine Information Sheet) 
Flu symptoms include sudden onset fever (usually above 100.4), chills, headache, body aches, fatigue, sore throat, dry/hacking cough, stuffy/runny nose, and some children may vomit.
If you have flu like symptoms, stay home, rest, stay hydrated, and see your healthcare provider for prescription antiviral medication.
Prescription antiviral medication (Tamiflu) may be helpful when taken early to prevent flu infections from becoming more serious especially if you are at high risk due to health or age.