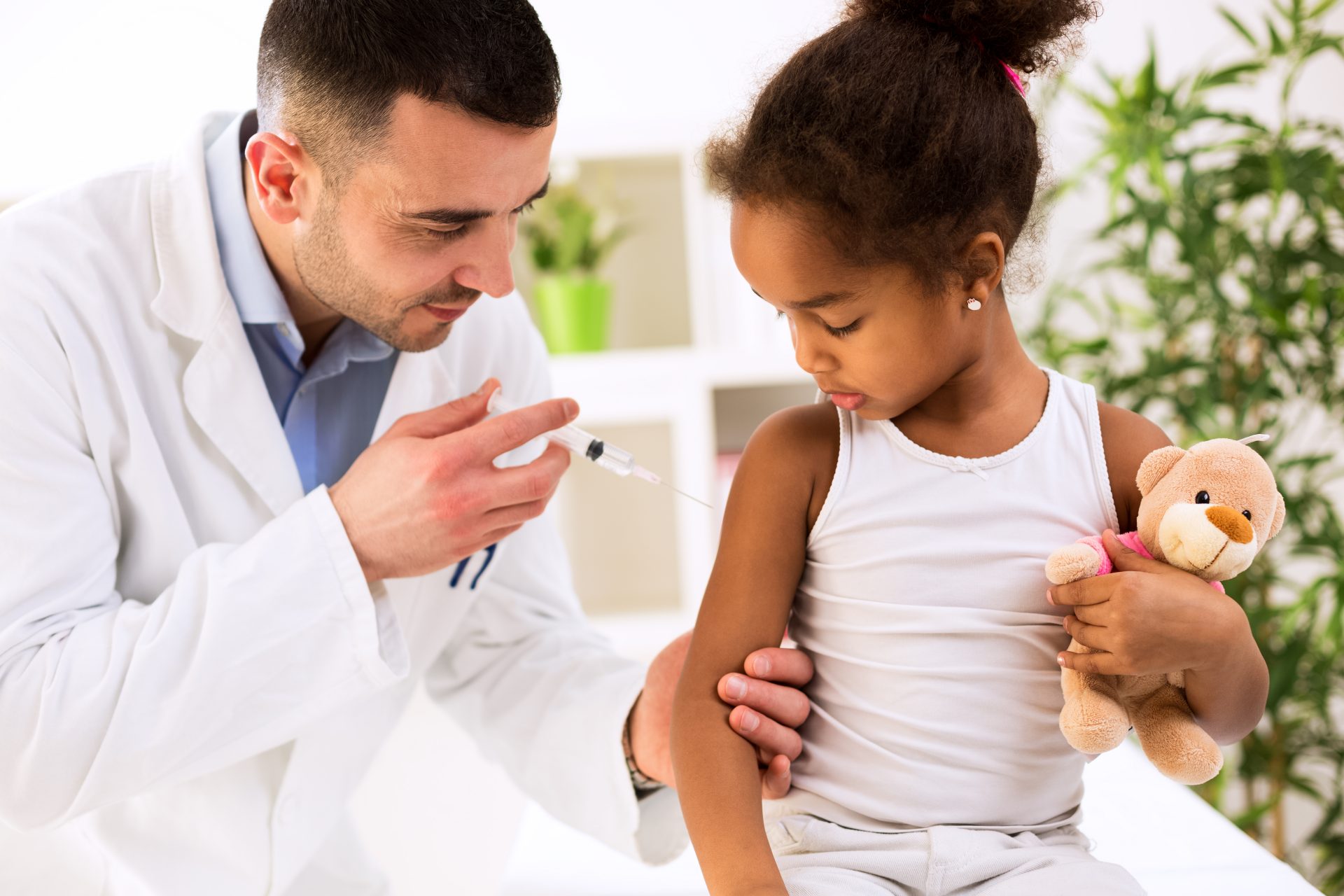 Flu Vaccine news 2023
Flu Vaccine News
We have received our seasonal influenza vaccine in both offices. We began giving the flu shot to anyone who is in the office for a regular appointment on September 11th.  We are working on details for our outdoor, drive-up flu shot clinics to begin in October. As soon as all the plans are in place, we will send out the link by email to self-schedule a flu shot appointment for your child.
Influenza is a viral illness that occurs most commonly in the winter months. Prevention of the flu uses the same measures that are used to prevent COVID-19 infection: vaccination, regular hand-washing, staying home when sick, and social distancing.
A yearly seasonal flu vaccine is recommended for all children starting at the age of six months. Children under the age of 9 years who are getting the flu vaccine for the first time should receive two doses a month apart.
For more information about the seasonal flu vaccine click here.