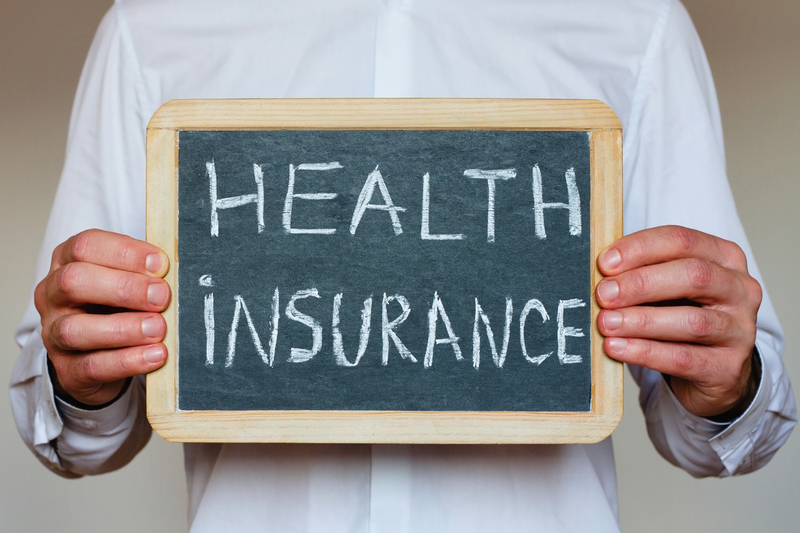 Insurance Rep
INSURANCE
REPRESENTATIVE:
Raleigh Pediatric Associates is actively looking for an Insurance Representative to fill a part time position based in our Raleigh location.
This position has flexible hours, includes posting charges and payments and follow up on insurance claims. Must have CPT and ICD10 knowledge. Good communication skills, time management and strong computer skills are a must.
Please contact Jessica at 919-872-0250 ext. 158.
*Qualified candidates will be notified.