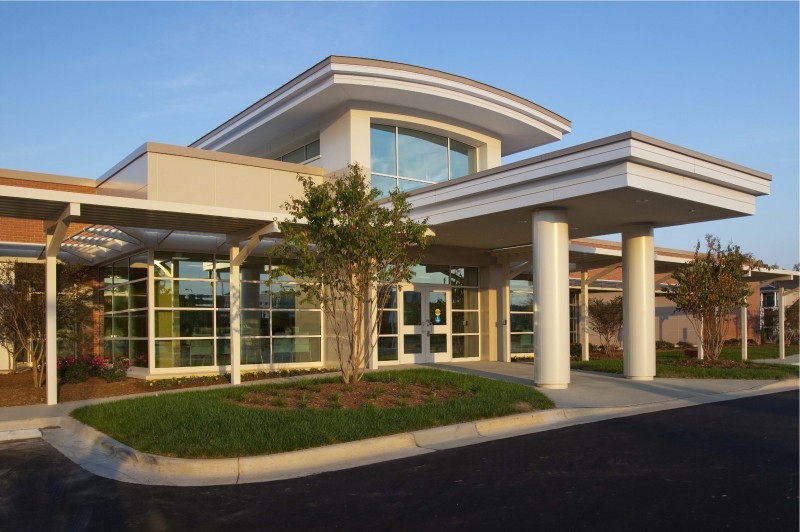 Patient Centered Medical Home
In December 2012, Raleigh Pediatrics was granted recognition as a Level III Patient Centered Medical Home by the National Center for Quality Assurance.
Even though we pride ourselves on offering excellent medical care for our patients and strive to maintain open lines of communication with their families, this recognition demonstrates that we are committed to doing more. Patients and their families will now become an important part of the health care team by working with our physicians and staff to create a care plan that meets their individual needs. Please click here to learn more about Patient Centered Medical Home.