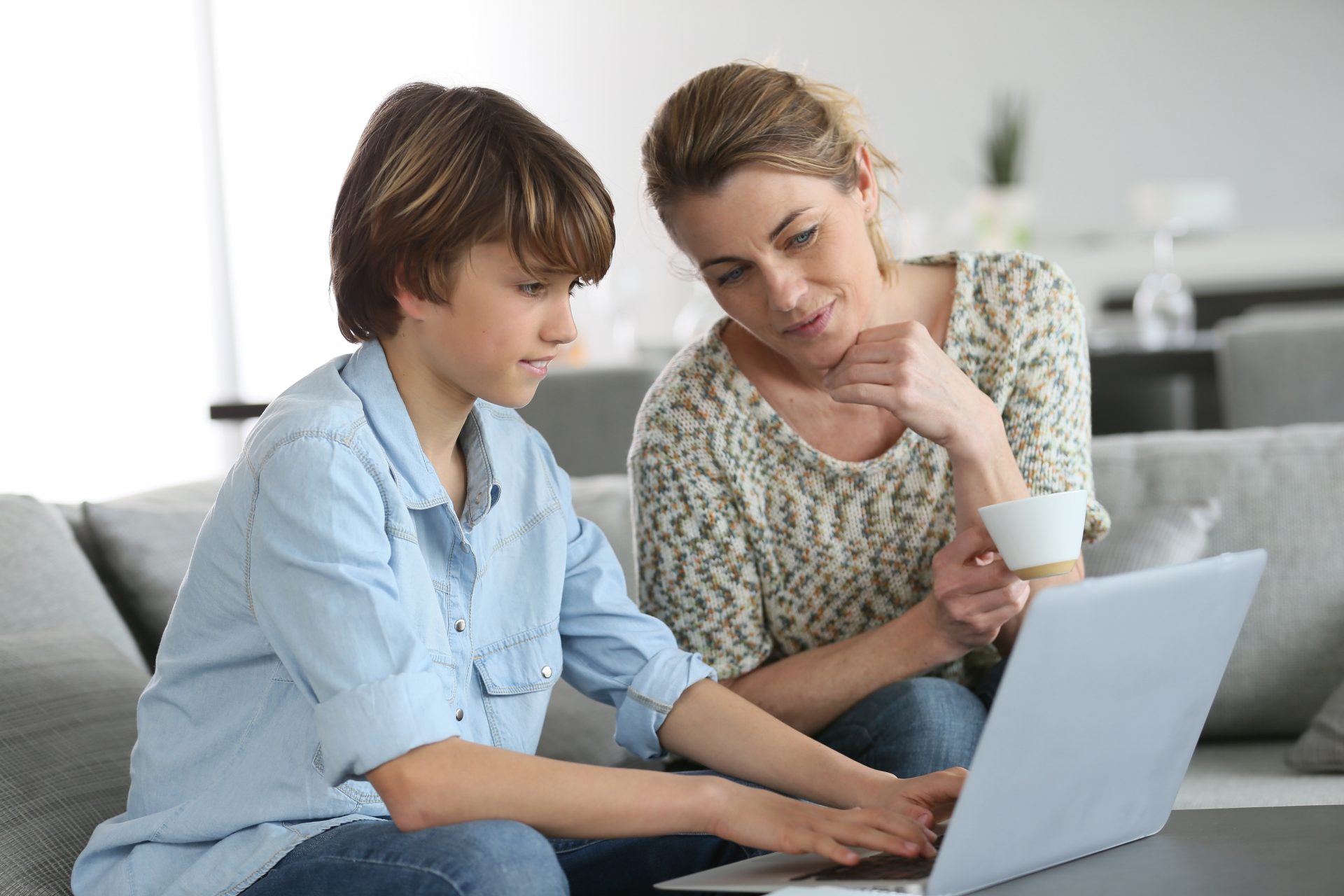 Important Family Resources during COVID-19 pandemic
Family Resources:
Visit Bright Futures: Healthchildren.org for important information about COVID-19 and kids.
Food Resources:
Governor Roy Cooper announced 3/27/2020 that parents who need food assistance for their children can text FOODNC to 877-877 to locate nearby free meal sites. The texting service is also available in Spanish by texting COMIDA to 877-877.
After entering their address, parents will receive a text with the location and serving times for nearby pick-up and drive-thru free meal sites while schools are closed. Sites have been set up across the state for families with children ages 18 and younger, including preschool children, who rely on free and reduced-price meals at school.
Visit No Kid Hungry NC for an interactive map of locations across North Carolina where families can access food resources.
Census:
While everyone is staying at home, take the time to complete the 2020 Census so that every person in North Carolina is counted. Completing the census ensures that critical funding for programs and resources are allocated across our state where they are needed.
Visit the North Carolina Census site at https://census.nc.gov/ for information on why the census is so important. This year you can complete it online, by mail or on the phone.
Go to 2020Census.gov to respond today!