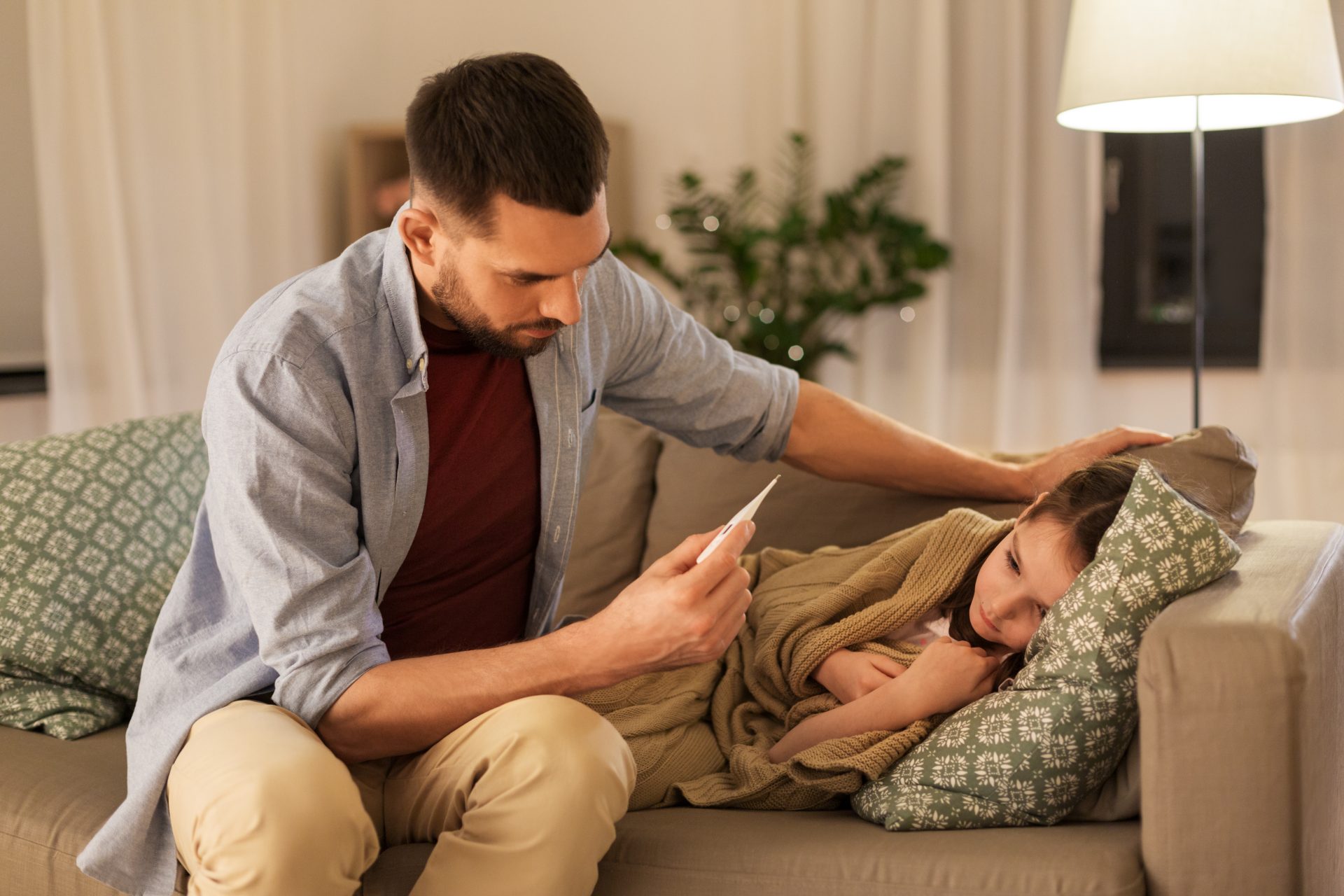 New After Hours Number (8/1/2023)
Effective August 1, 2023, we have changed our after-hours service to Triage4Pediatrics.
We ask that you call our main numbers while the office is open for non-urgent medical questions and requests for appointments. These requests can also be submitted at any time using the links on the Contact page and will be answered during office hours.
If an urgent problem arises outside of office hours, you can call 833-816-0310 and leave a message. A nurse from the Triage4Pediatrics call center will contact you and offer approved medical advice. They can also contact our on-call physician whenever the need arises.
Raleigh Pediatric Associates is charged for this service, but currently does not pass that charge along to you.  Therefore, we ask that you utilize this after-hours service only for urgent issues. We are excited about partnering with Triage4Pediatrics and welcome any feedback from our families!