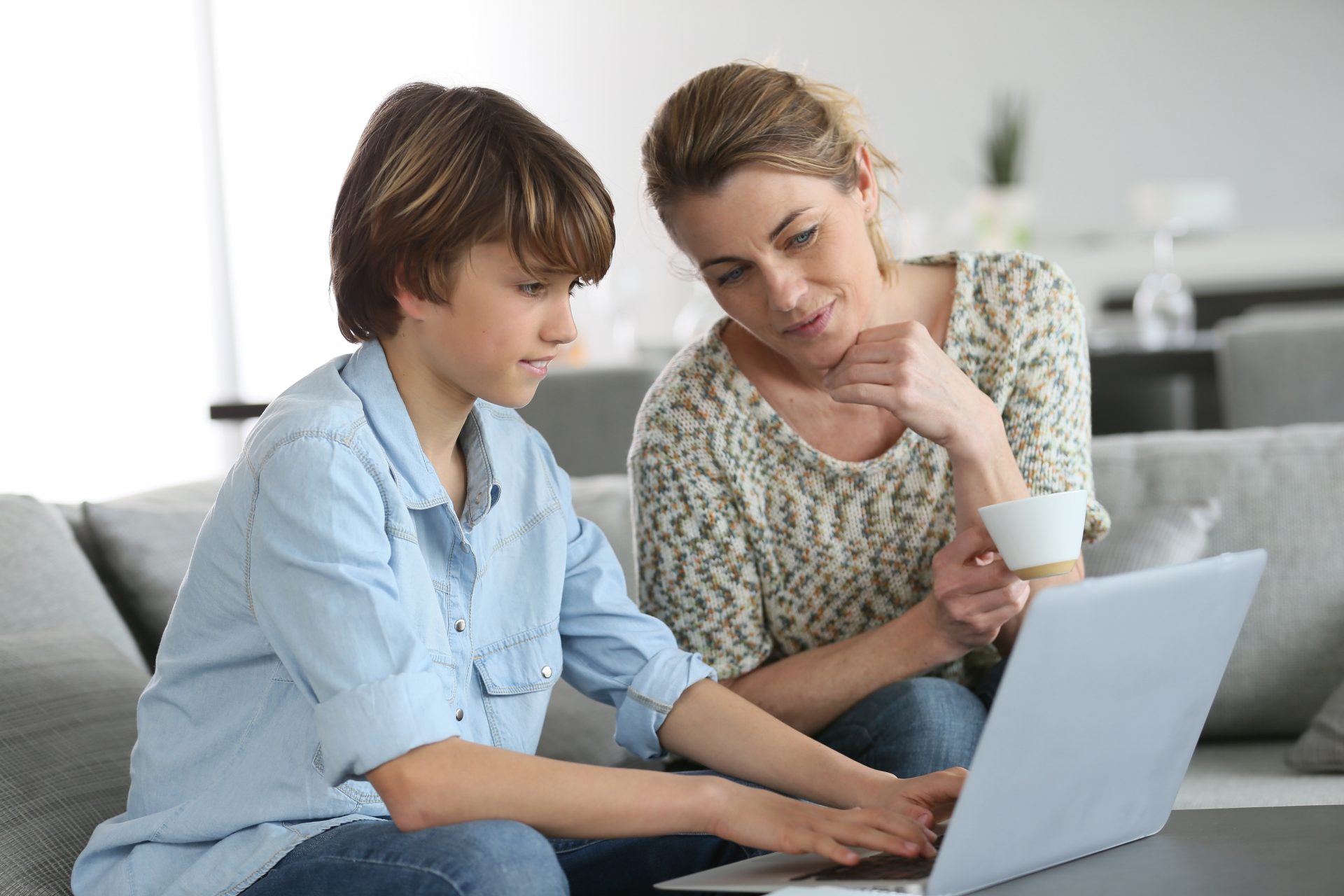 New Patient Registration Tool
Raleigh Pediatrics is continuously looking for ways to improve our patient experience. We are excited to announce that we have invested in new technology to improve our check-in process, saving both time and paper.
Beginning on June 21, 2016 you will be presented with a PhreesiaPad, similar to a tablet or iPad, to complete your registration. Instead of being given a clipboard with several paper forms to complete, you will now have the ability to complete registration electronically. It's quick and easy to use, and guides you through a step-by-step registration process.
You will enter your information, including demographics and insurance. Once you have entered this information for the first time, you will not be required to re-enter it again. At future visits, you will only need to verify the information that was previously entered, and make any necessary edits.
Once all of your information has been submitted, you may also pay any applicable copays or balances securely on the PhreesiaPad.
Your privacy is of utmost importance to us. The PhreesiaPad is a secure device, and does not store any information on the pad. Instead, the information entered on the PhreesiaPad is transferred electronically to your Electronic Medical Record. All of your personal information is safe-guarded.
You may also receive an email link that will allow you to 'Pre-Register' for future appointments. Simply click the link, answer a couple of identifying questions, and you will be able to complete your registration process from home on any smart phone, computer, or tablet.
Yet another added benefit of the PhreesiaPad is the Anti-Microbial shield that encases the tablet. This means that organisms, bacteria and viruses can't survive on the surface. This is much more sanitary than the 'old' method of using clipboards and pens.
We are excited about the introduction of the PhreesiaPads. This added dash of high-tech efficiency will simplify the check-in procedure, while saving time and paper.