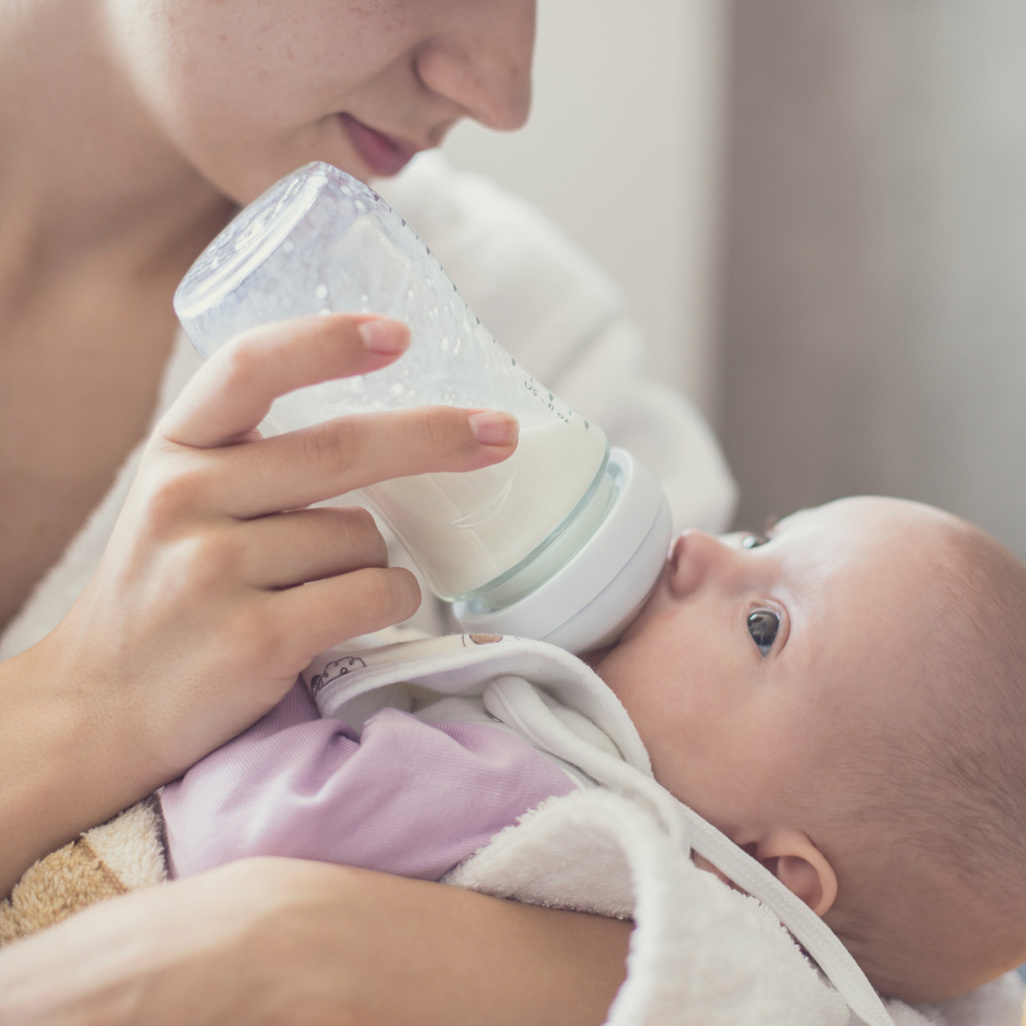 Similac Formula Recall – October 2022
Abbott has initiated a voluntary recall of certain lots of 2 Fl oz bottles of Similac READY TO FEED liquid products. (This recall does not affect any powdered formulas.)
It was discovered that a small percentage of bottles in the recalled list may not have sealed completely during the manufacturing process which could result in spoiled formula.
Raleigh Pediatrics has some of the recalled products on hand in both offices and some of these bottles have been given out to patients.
Please check the lot number of any Ready-to-Feed 2 oz bottles of Similac formula that you have on hand for this recall.
If you have any affected bottles on hand, do not feed them to your baby. Please throw them away.
This site explains the details of the recall, a link to check any lot numbers, and FAQs regarding the recall.
https://www.similacrecall.com/us/en/2-fl-oz-recall-information.html