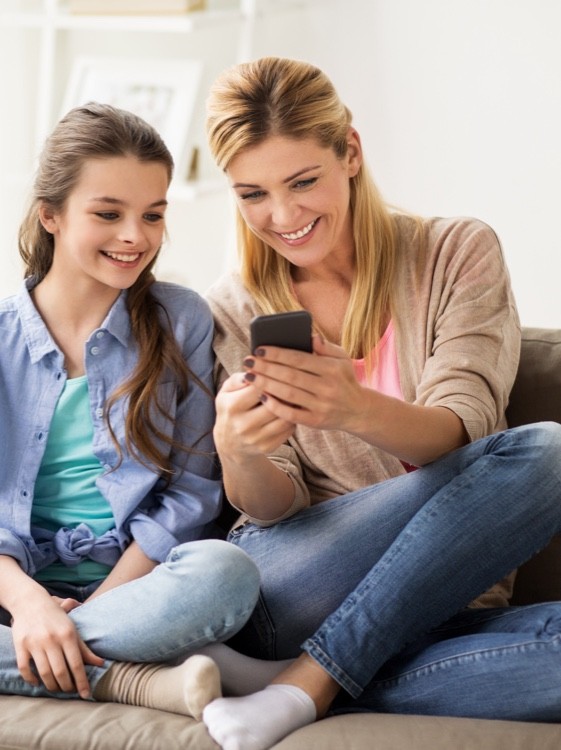 Your Child's First Phone: Are They Ready?
From before our children are born, we worry about how to keep our kids healthy and raise them to be awesome, responsible adults.  The thought of making decisions about every detail of their lives can be incredibly overwhelming.  But we do not have to do this alone.  There are great resources and references that can help us make the best decision for our child.  One amazing source of information is healthychildren.org.  This site offers advice for parents from birth to adulthood.
Here is an article that answers a very common question asked at well visits.  When is my child ready to have a phone?  What do I need to consider? How do I keep them safe in this age of technology with the internet at their fingertips?
http://Your Child's First Phone: Are They Ready? – HealthyChildren.org